Welcome to
August 25, 2020
2022-05-29 2:21
Welcome to
Improve Your Skills, Ignite Your Passions & Empower your future.
Access To 3550+ Courses from 480 Instructors & Institutions
Take your future goals to the next level with affordable courses that cost between $0.99 to $59.99 only!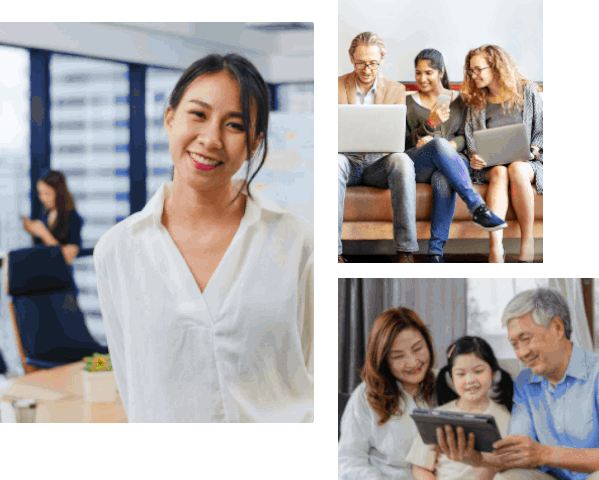 Today is "No Excuses or Procrastination" Day!
People Say
About ClassLah
ClassLah is an online learning hub that lets you create and sell courses easily.
Have skills or knowledge?  Create courses easily from your own dashboard, and earn from it.
Or do you want to learn a new skill? The courses on ClassLah are affordable; they cost only between $0.99 to $59.99!
Affordable Courses
So often people are afraid of taking on new courses because they think they can't afford to. On ClassLah.com, courses are placed within price points that are affordable to many.
Emil Antoan
CEO / Founder Stage for Kids Global
Easy to Use Website
Almost anyone can learn online and start their own online courses. Because of the low but yet flexible course fee range; we can just start with one small skill to teach and then build up.
Rachel Stevens
Teacher Trainer
More Localised Courses
A easy to navigate space for us to get new skills online; especially in Asia, and for me, in Singapore. It brings together talents from different sectors with the same goal.
Become an Instructor
Instructors from around the world teach thousands of learners on ClassLah. Every skill is valuable; why not teach and earn from it?
Learn Anywhere
Have you created an account to learn, teach, explore, improve, grow, flourish, benefit, earn, and achieve your goals in life?